Women Progress Center
The RJVS Women Progress Centre is an ideal place to host a meaningful, enriching and development centred interaction. It is suited to conduct conferences and training programmes at very nominal charges.  Located in the heart of the Kankroli, the Centre is near to the National Highway 8, it is easily approachable from the Domestic and International Airport, Udaipur (70 km), Railway Station and State Transport Bus stand. It is well connected by public transport, Auto Rickshaw and local buses.
Facilities available
Conference and meeting facilities
One large Conference Hall with a seating capacity of 80-100 persons
One Training hall with a seating capacity of 30-40
One small Hall with a seating capacity of 20-30 persons
An open courtyard and a spacious lawn
Parking with security gates
Adequate facilities for men and women to suit the number of participants
Separate facilities for men and women to suit the number of people
Other Services can be organized at an additional cost –
Tenting if required
Beddings
Sound system
Chairs and tables
Projector with laptop
White board for writing
Extension Board
Food, lodging facilities, mineral water
Catering facility as per request
The facility is well maintained and easily approachable. If possible same facility can be used for lodging at night.
Small get together of participants can be arranged in the lawn.
For more information please contact at following numbers –
Shabana Parveen- 7300098184

Administration – 02952 – 221909  between 10 .00 am – 5.00 pm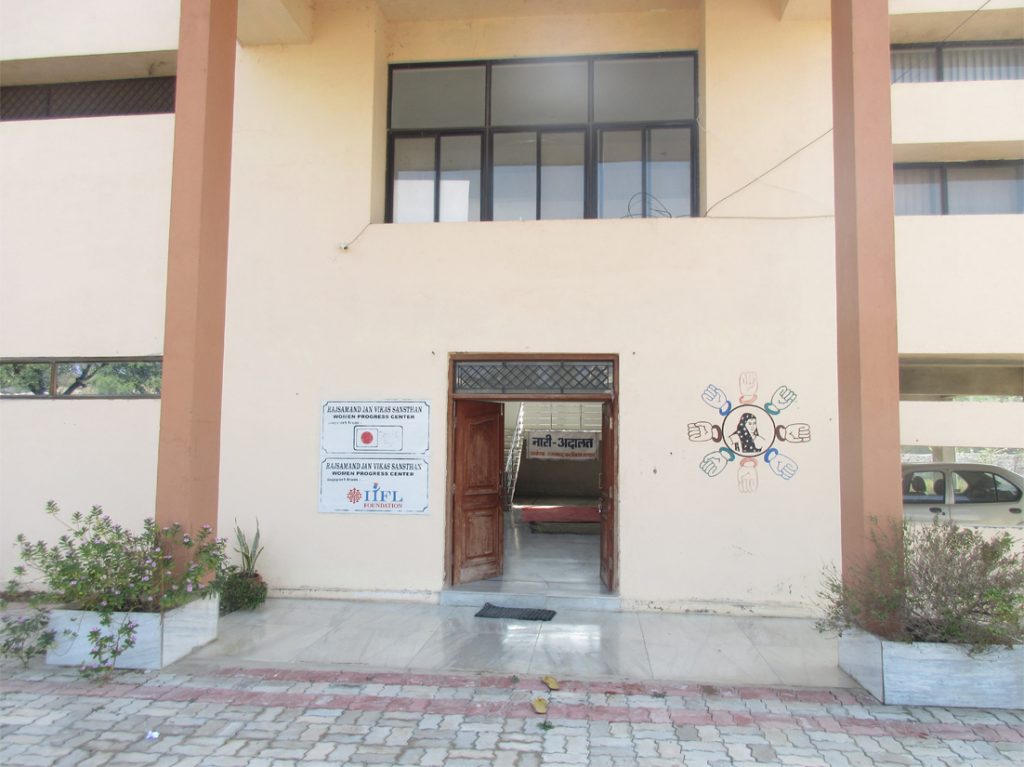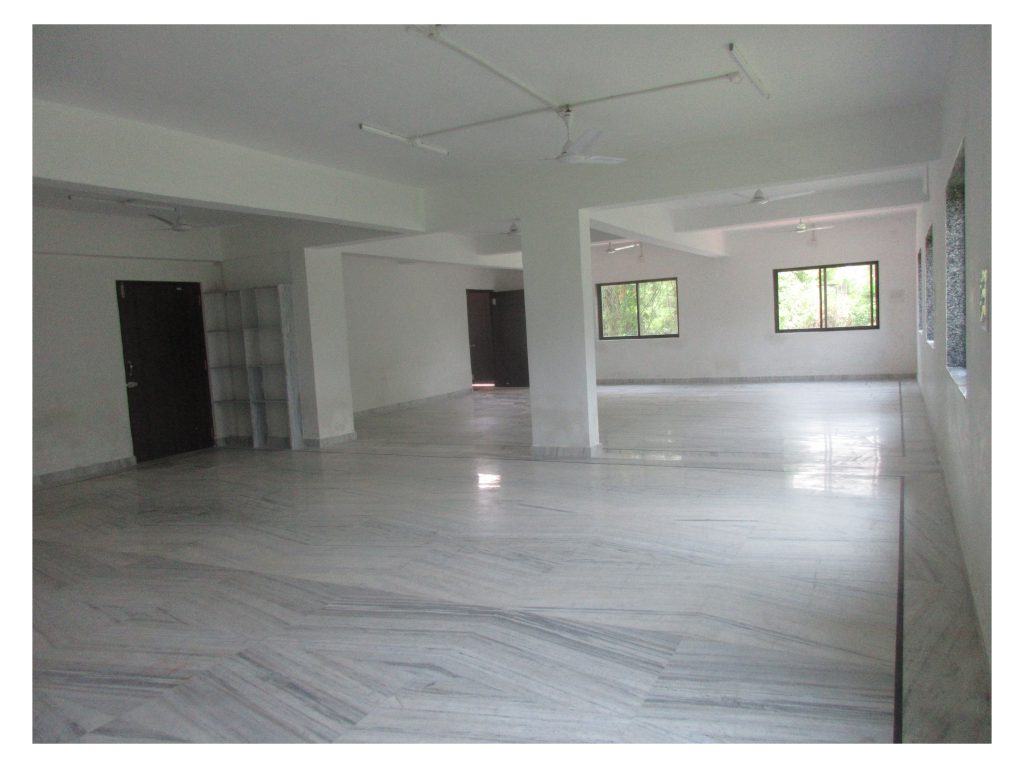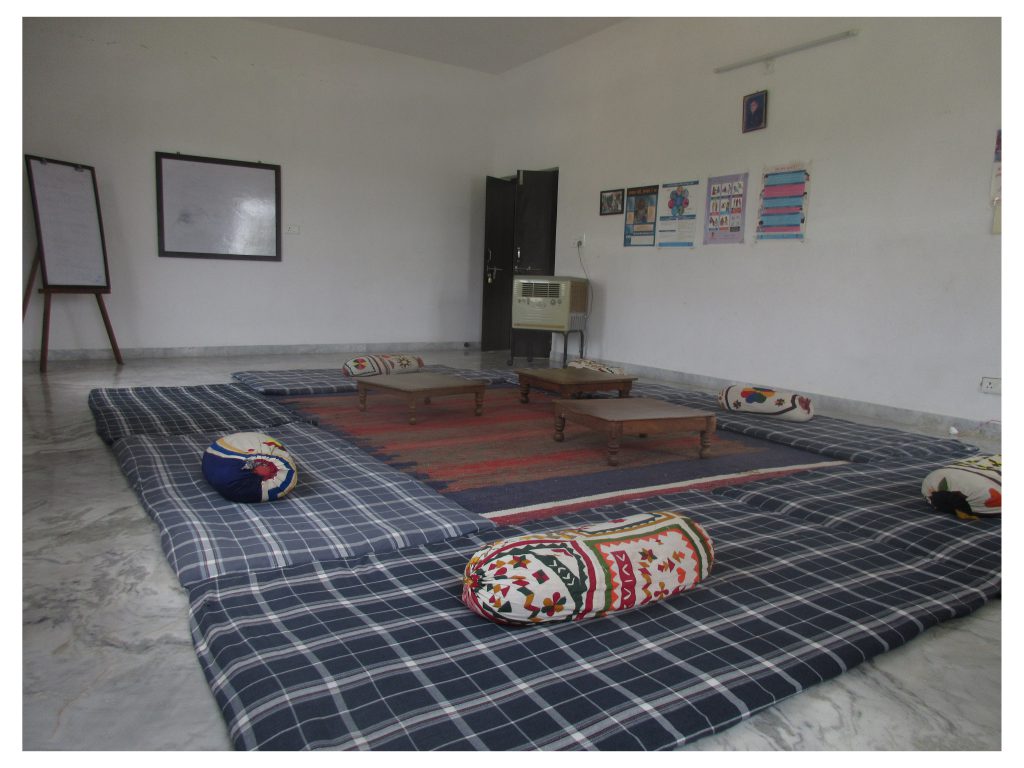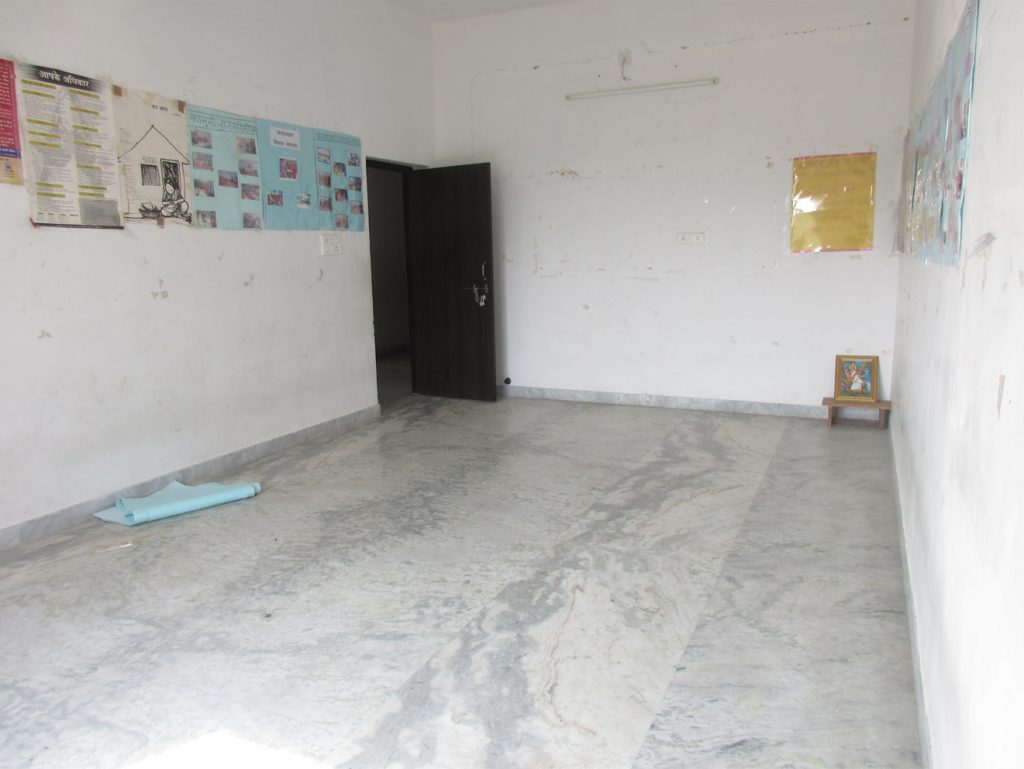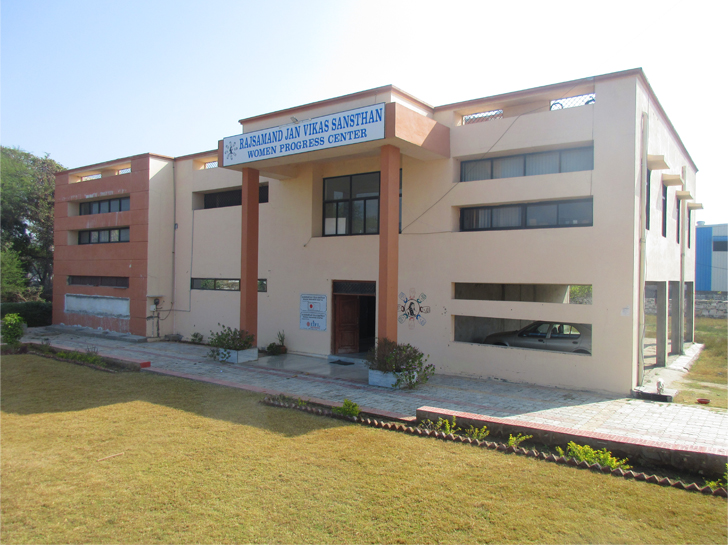 Looking for a facility in Rajsamand either to organize a meeting, conference, training and an event?